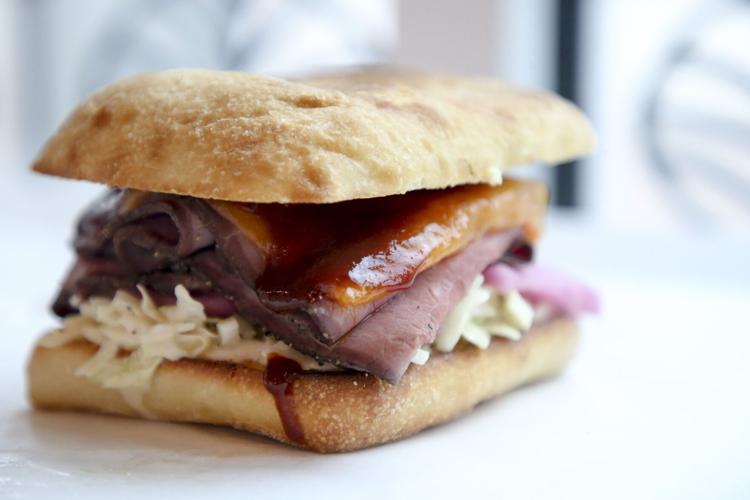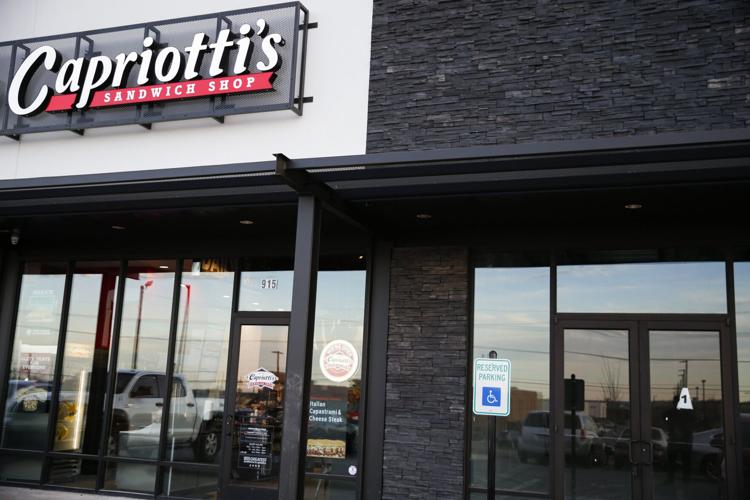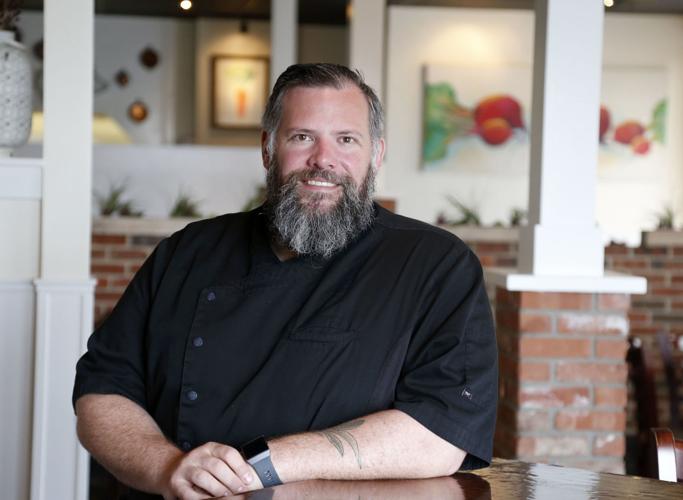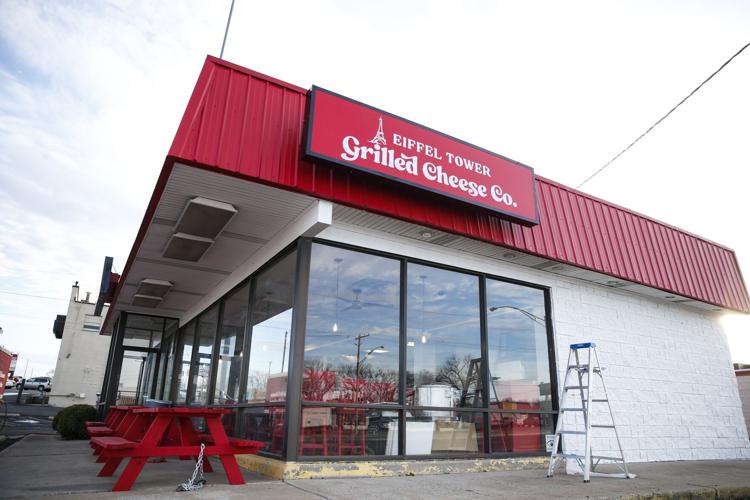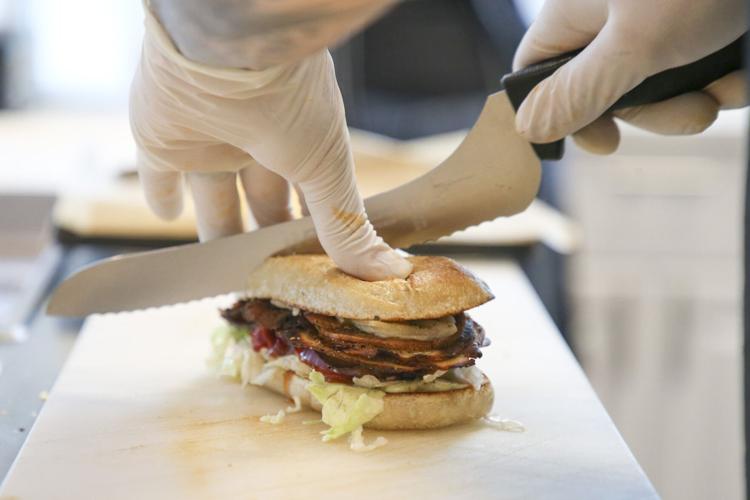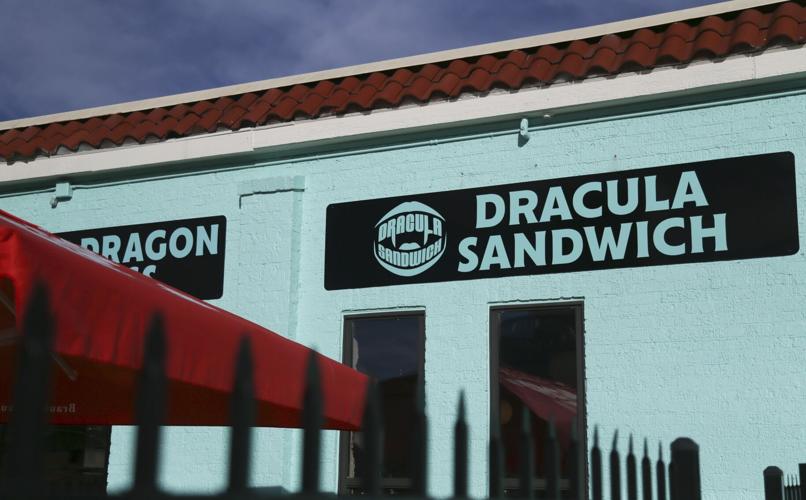 Judy Allen For the Tulsa World

'I believe that all anyone really wants in this life is to sit in peace and eat a sandwich." — Liz Lemon on '30 Rock'
The past couple of years have been especially hard on existing restaurants, and it has been even more challenging for those brave souls who decided to open amidst a worldwide pandemic.
But nothing has stopped these sandwich heroes. You could even say the pandemic encouraged the business since sandwiches fit in so well with our newfound take-out and comfort food lifestyles.
Here's a WRAP-up of the hottest local sandwich news. See what we did there?
Dracula Sandwich
608 E. Third St., 918-727-8696
The scary-good sandwiches at Dracula Sandwich, the newest deli endeavor from McNellie's Group, run the gamut of varieties, most with a nod to Transylvania. From the subs to the clubs, the vampire-inspired monikers lend a comical air to these piled-high creations. But unlike Dracula himself, these sandwiches don't suck.
A popular choice, "Mirrors and Sunlight," consists of challah bread slices stuffed with Korean fried chicken in Thai chili sauce, jalapeño aioli, pickled cucumbers, cilantro and fried wontons. "Steak Through the Heart," Dracula Sandwich's take on a classic Philly cheesesteak, includes shaved brisket, Swiss and Gruyere mornay sauce (no "whiz" here), Guinness peppers and onions on a hoagie. Puns aside, the loaded Italian sub (piled high with mortadella, pepperoni, salami, provolone, mayo, lettuce, tomato, red onion, red wine vinegar and oregano on a hoagie) is a generous offering. These are substantial in size — sandwiches that come served on hoagie rolls are available in half-size portions; sandwiches on the house-made rye sourdough and other bread are only available in whole portions. All sandwiches come with a hefty spear of dill pickle. Sides include chips, smoked potato salad, Brussels sprout slaw and mac and cheese.
.